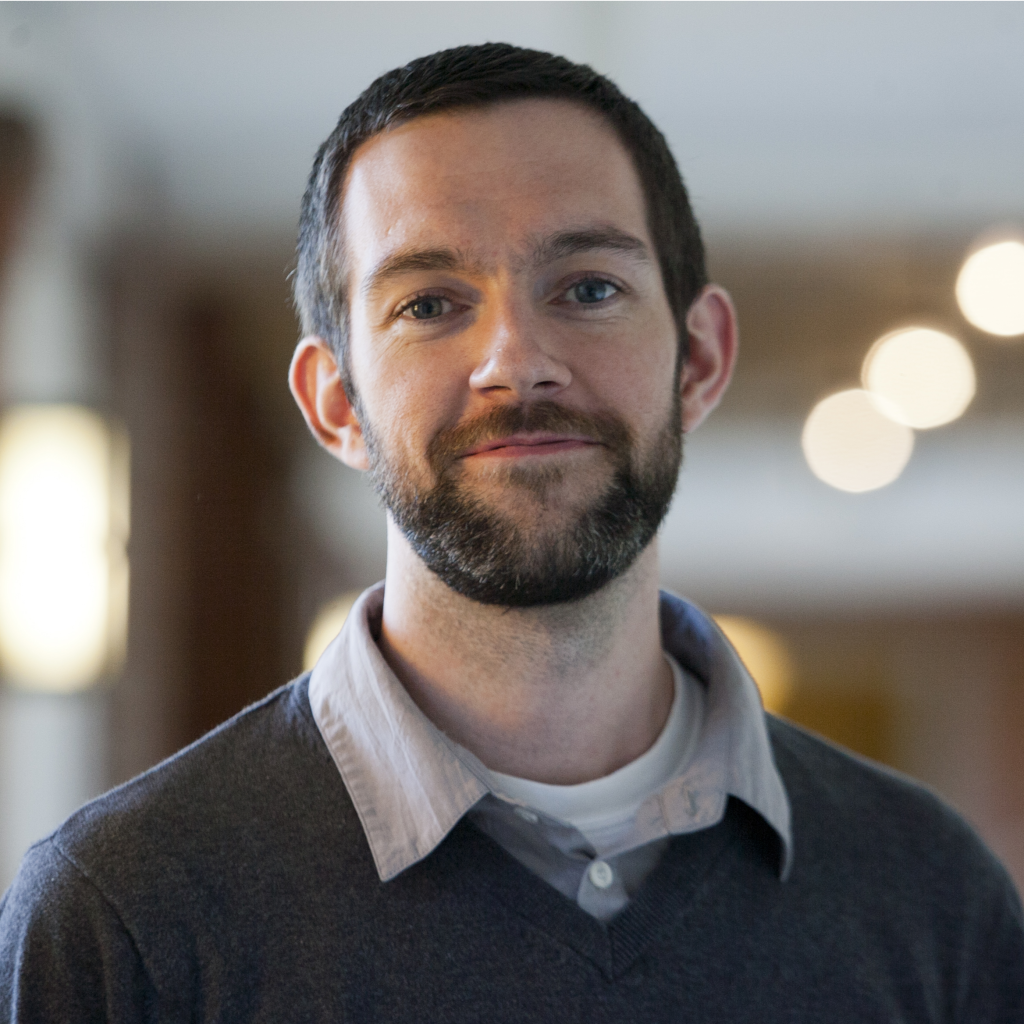 I am an assistant professor in the Department of Political Science at the University of Toronto, where I study external intervention in internal conflicts, limited war, and counterinsurgency. I am also a co-director of the Postcor Lab, a research hub dedicated to the study of civil wars and war-to-peace transitions.
My work has been published in the British Journal of Political Science, International Studies Quarterly, Journal of Strategic Studies, Political Science Research and Methods, Studies in Conflict & Terrorism, and Survival, and has been supported by SSHRC, the Harry Frank Guggenheim Foundation, the United States Institute of Peace, and the Smith Richardson Foundation, among others.
I hold a PhD in Political Science from the Massachusetts Institute of Technology, where I was affiliated with the Security Studies Program. I also previously worked for the Irish Department of Justice, as well as the Independent Monitoring Commission, an independent body which monitored paramilitarism and security normalization in Northern Ireland.